Clutch
The perfect dynamic balance
It should be dynamically balanced, particularly in the case of high-speed engine clutches.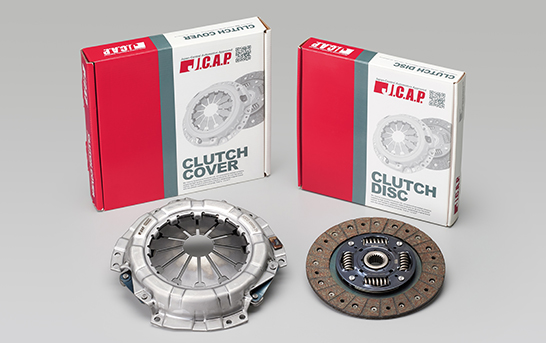 PRODUCTS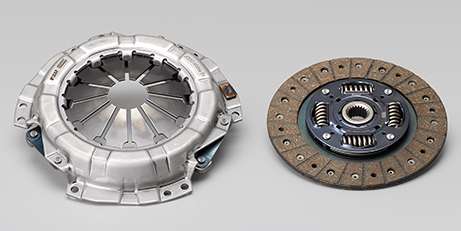 The clutch transfers power from the engine to the transmission.
J.C.A.P. achieved very low vibrations by selecting the best material for the clutch facing and managing the perfect dynamic balance through several manufacturing procedures.
LOGO STAMP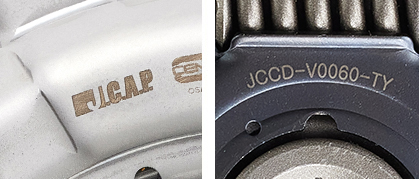 Lot Number
Each unit has a production lot number that enables quick tracing for customer inquiries regarding delivered goods. It can be used securely in all aspects not only the product quality.
PACKAGES
Supplier Responsibility
Central Automotive Products Ltd., are automotive-related company, supplying mainly high quality Japanese made products for all over the world.
Central, well-versed in automotive industry, established original brand with the utmost confidence and pride . That is "J.C.A.P.".


INQUIRY
Company founder Tomizo Ueno started a business, focusing on the transportation of materials and daily commodities for reconstruction of our country in early stage. Then he embarked on car air conditioning products and automotive spare parts in response to increase of car sales.
CONTACT