Engine oil
High spec oils accommodating variety condition
Our design team can help you formulate the applicable Engine oil depends on your condition.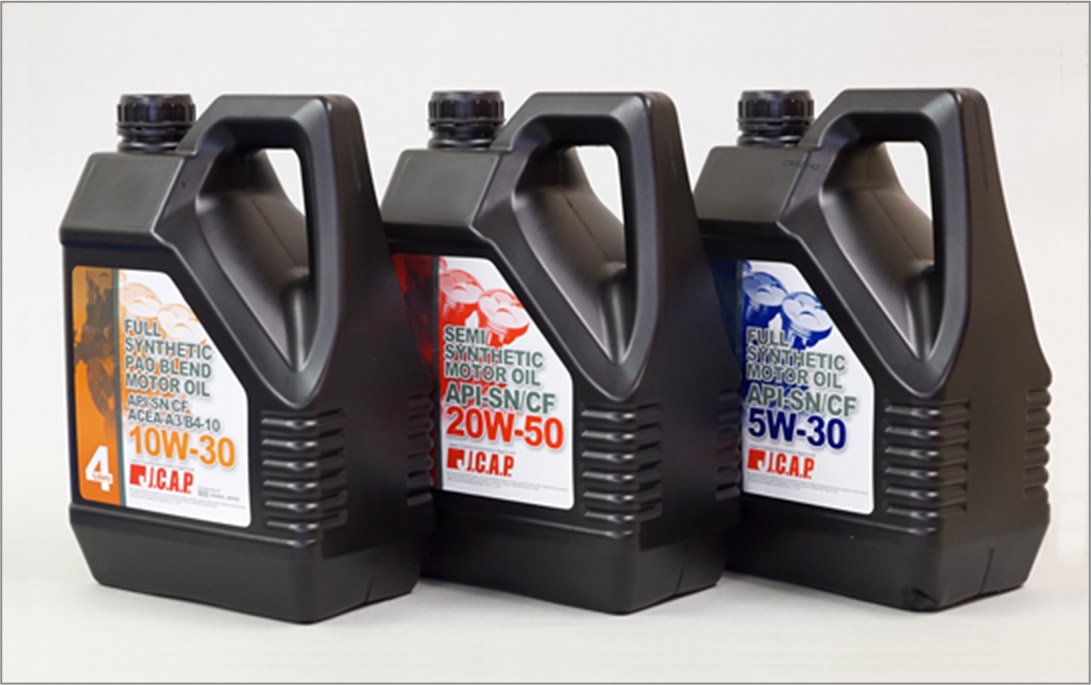 PRODUCTS
We supply the best oils by adding the adjusted the balance of additives each having lubricating, sealing, anti-rust, cooling and dispersing effects depending on the customers' regional temperature and types of cars to selected high spec base oils. We also have multiple choices for packaging including plastic bottles and 4L steel cans to 200L drums to fit the customers' needs.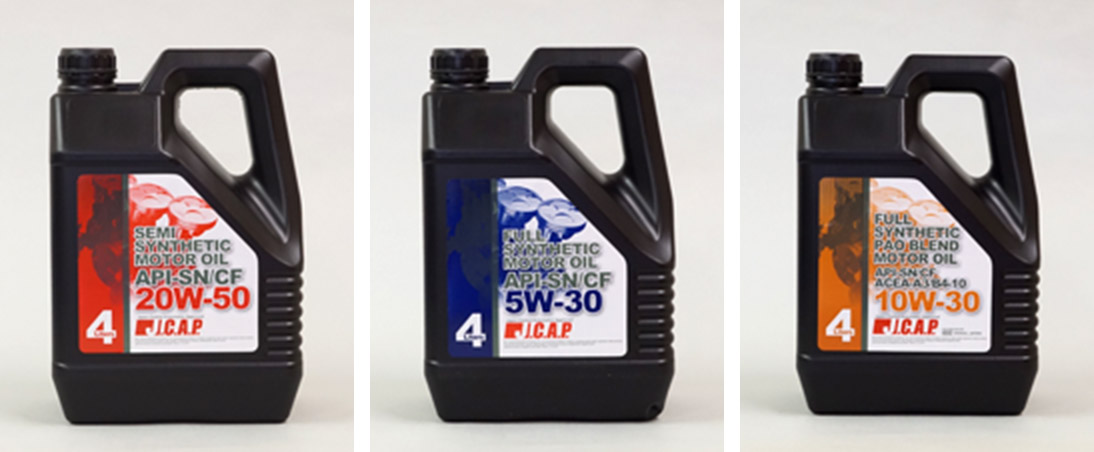 LOGO STAMP
Lot Number
Each unit has a production lot number that enables quick tracing for customer inquiries regarding delivered goods. It can be used securely in all aspects not only the product quality.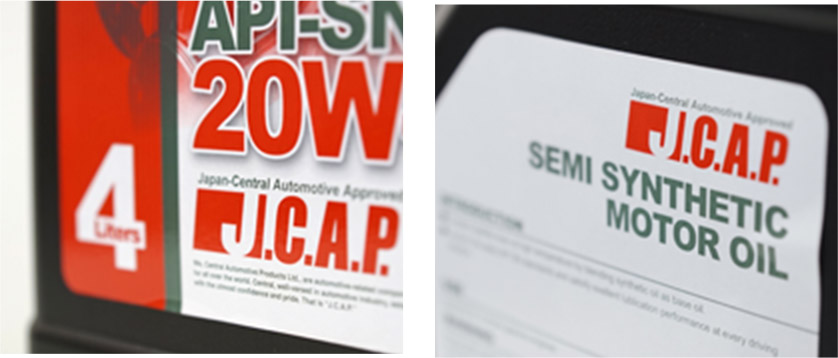 INQUIRY
Company founder Tomizo Ueno started a business, focusing on the transportation of materials and daily commodities for reconstruction of our country in early stage. Then he embarked on car air conditioning products and automotive spare parts in response to increase of car sales.
CONTACT